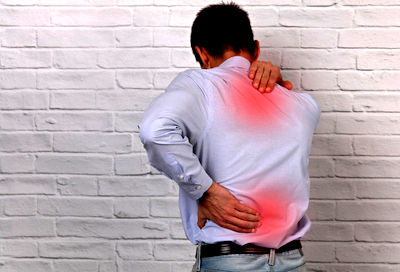 Get Relief from Back Pain
Research shows that 90% of all Americans will experience back pain at some point in their lifetime. Having reached epidemic proportions here in the US, it is one of the main reasons people visit doctors' offices and one of the most common causes of lost work days.
Finding the source of back pain can be tricky because it can develop slowly and become chronic over time. Back pain can occur after a specific incident, such as a car accident, sports injury, or simply lifting something incorrectly.
Oftentimes, back pain is, in reality, a secondary or referred pain, meaning that its origin is in some other part of the body. Studies reveal that back pain more often than not, has its origin in the spine. READ MORE >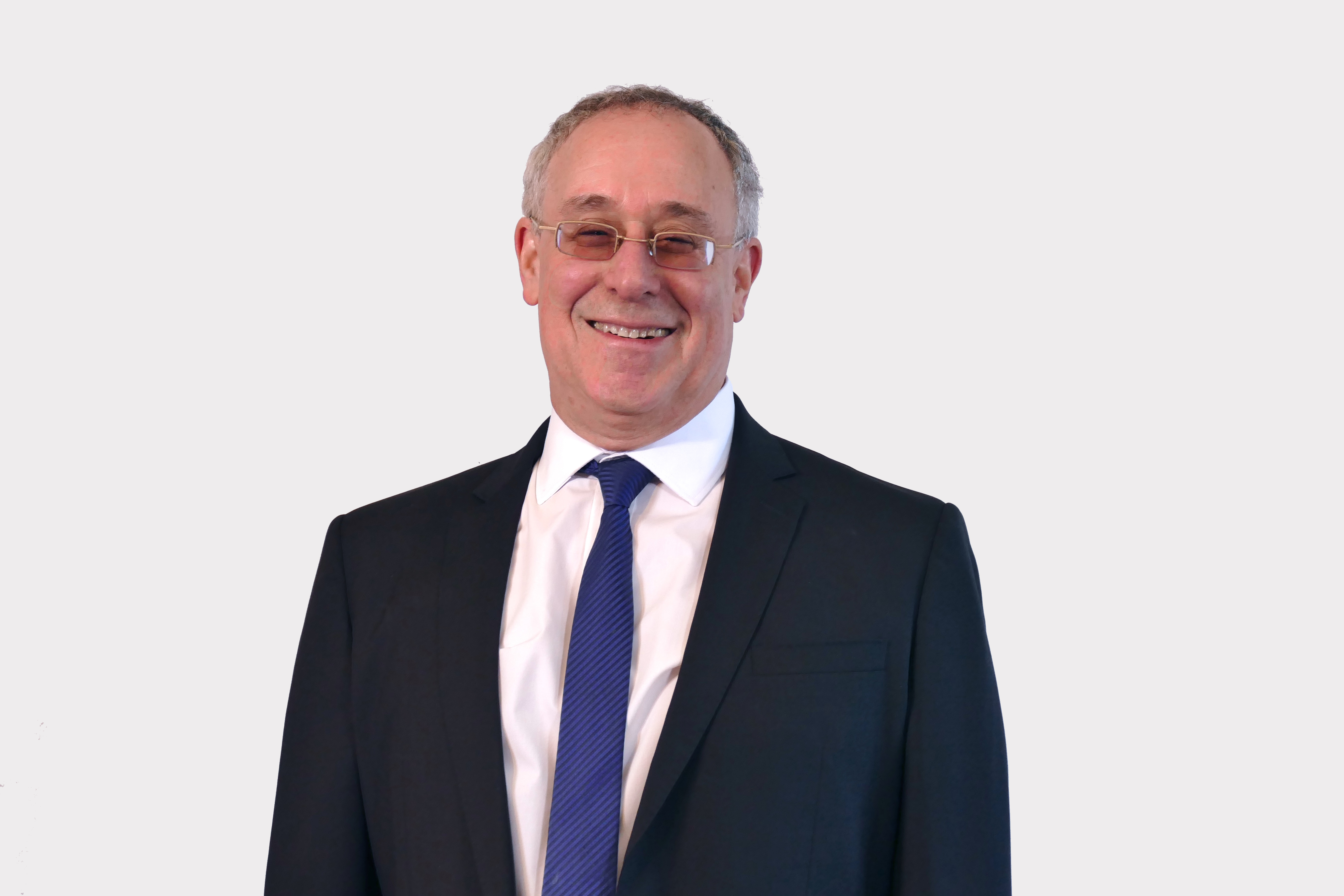 Dr. Jeffrey Ptak
Doctor of Chiropractic
Dr. Ptak brings decades of extensive knowledge, training and skills, combined with his deeply compassionate, caring nature, to provide personalized, results-oriented care for each and every patient. His vision is to help thousands of people live healthy, pain-free, fulfilling lives of purpose and prosperity.
Dr. Jess Kim
Doctor of Chiropractic
As a native Angeleno and new mother,  Dr. Kim wants to be involved in her community by making Chiropractic available for everyone. she believes it is important to ensure wellness by educating her patients the significance of their spine to restore proper function.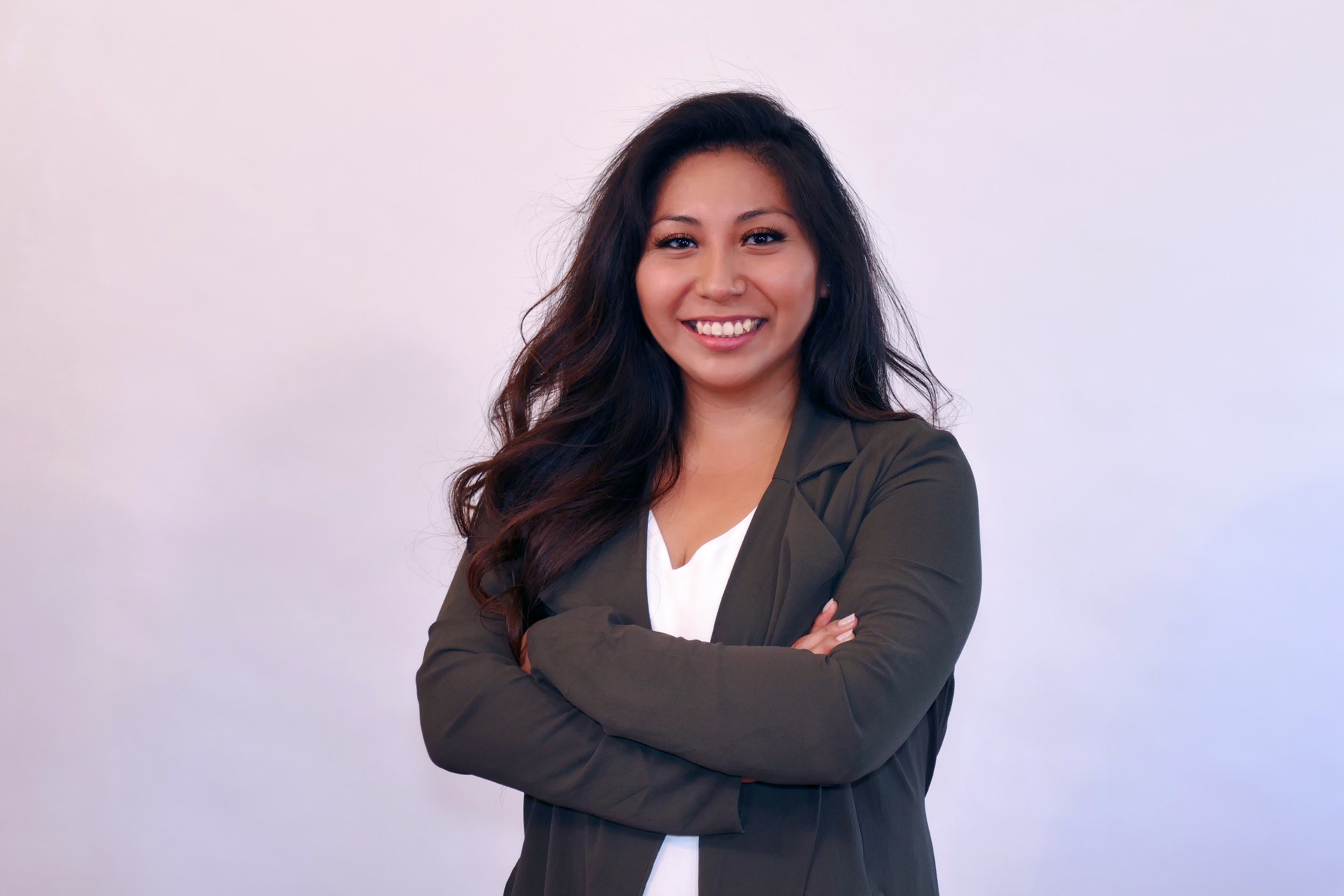 Yesenia Ramirez
Clinic Administrator
Yesenia Ramirez skillfully assists Dr. Ptak with patient care while also running the front office efficiently. She has been a stabilizing presence at Ptak Family Chiropractic since 2011, while earning her Bachelor's degree in Kinesiology at Cal State Dominguez Hills.
Office Location:
2901 Wilshire Blvd – Suite 230
Santa Monica, CA 90403
310-473-7991
Office Hours:
Monday: 8am - 12:15pm, 2pm - 6pm
Tuesday: 2pm - 6pm
Wednesday: 8am - 12:15pm, 2pm - 6pm
Thursday: 8am - 1pm
Friday: 8am - 12:15pm, 2pm - 6pm
Saturday: 10am - 12pm