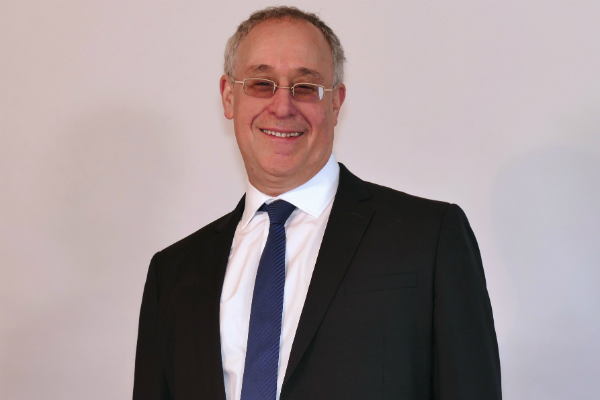 Are you seeking relief from chronic or trauma-related pain? Or do you simply want to feel healthier, inspired and more energetic every day? Our passion at Ptak Family Chiropractic is restoring patients of all ages to their optimum health and wellness through natural, effective methods.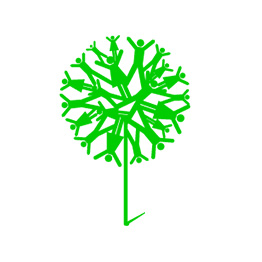 Learn all about what to expect on your first visit  &  a personalized plan of care by Clicking Here >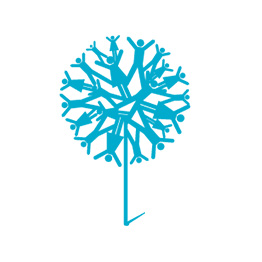 Find out what our Patients are saying about Ptak Family Chiropractic by Clicking Here >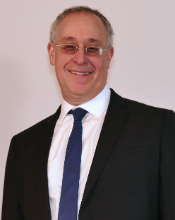 Dr. Jeffrey Ptak
Doctor of Chiropractic
Dr. Ptak brings decades of extensive knowledge, training and skills, combined with his deeply compassionate, caring nature, to provide personalized, results-oriented care for each and every patient. His vision is to help thousands of people live healthy, pain-free, fulfilling lives of purpose and prosperity.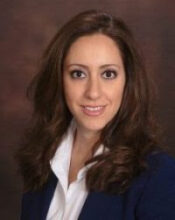 Naz Amini MS. CNS, CNC, LDN
Licensed Clinical Nutrionist
Naz has been a licensed clinical nutritionist over the last 10 years. She holds a Master Degree in Human Nutrition from the University of Bridgeport, providing her with a strong foundation in biochemistry, science and practice of nutraceutical
therapy. She specializes on Autoimmune conditions, gut-related issues and brain health.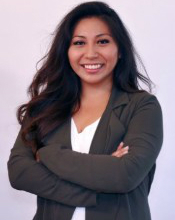 Yesenia Ramirez
Clinic Administrator
Yesenia Ramirez skillfully assists Dr. Ptak with patient care while also running the front office efficiently. She has been a stabilizing presence at Ptak Family Chiropractic since 2011, while earning her Bachelor's degree in Kinesiology at Cal State Dominguez Hills.
Nancy Mendoza
Chiropractic Assistant
Nancy will most likely be the first person you will meet when you walk through our doors. She was born and raised in Los Angeles. Nancy has always leaned towards a healthy lifestyle. As a mother of of two kids, she always wants to give her kids the best hollistic care.