Are you seeking relief from chronic or trauma-related pain? Or do you simply want to feel healthier, inspired and more energetic every day? Our passion at Ptak Family Chiropractic is restoring patients of all ages to their optimum health and wellness through natural, effective methods.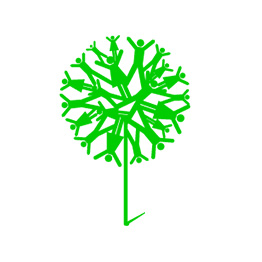 Learn all about what to expect on your first visit  &  a personalized plan of care by Clicking Here >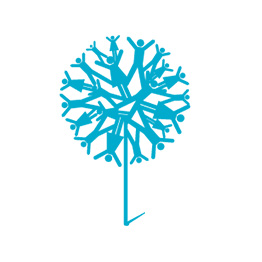 Find out what our Patients are saying about Ptak Family Chiropractic by Clicking Here >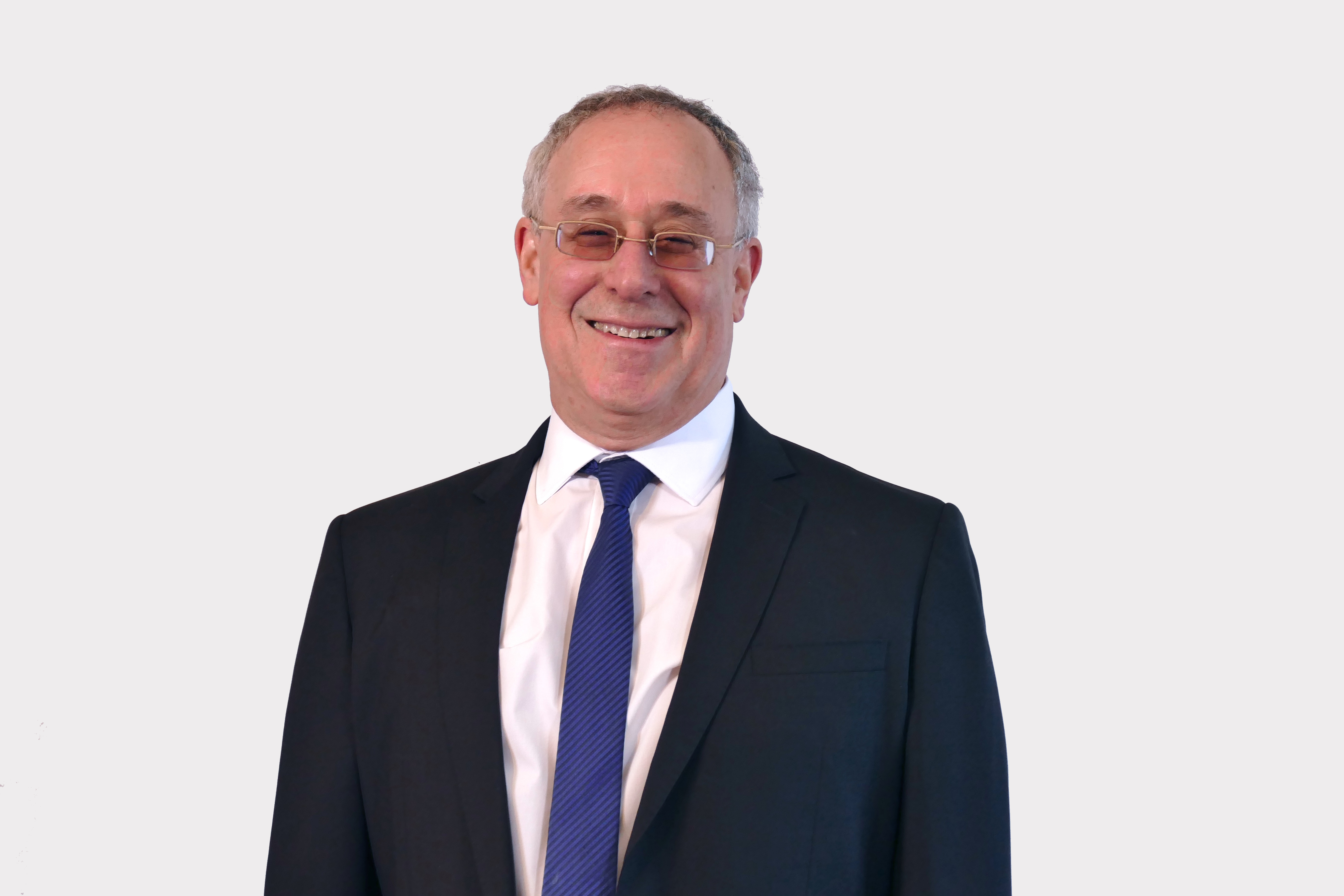 Dr. Jeffrey Ptak
Doctor of Chiropractic
Dr. Ptak brings decades of extensive knowledge, training and skills, combined with his deeply compassionate, caring nature, to provide personalized, results-oriented care for each and every patient. His vision is to help thousands of people live healthy, pain-free, fulfilling lives of purpose and prosperity.
Dr. Jess Kim
Doctor of Chiropractic
As a native Angeleno and new mother,  Dr. Kim wants to be involved in her community by making Chiropractic available for everyone. she believes it is important to ensure wellness by educating her patients the significance of their spine to restore proper function.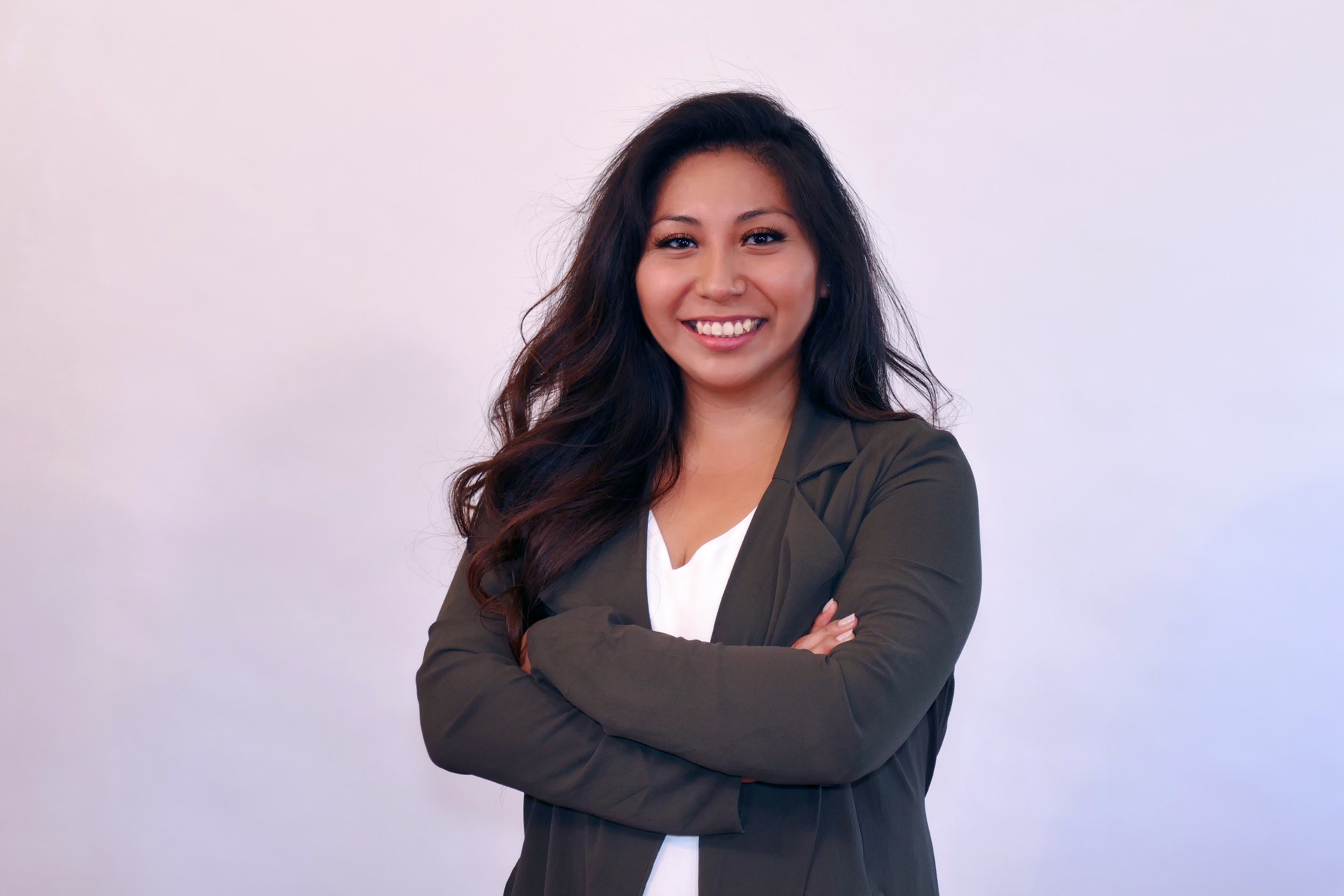 Yesenia Ramirez
Clinic Administrator
Yesenia Ramirez skillfully assists Dr. Ptak with patient care while also running the front office efficiently. She has been a stabilizing presence at Ptak Family Chiropractic since 2011, while earning her Bachelor's degree in Kinesiology at Cal State Dominguez Hills.
Ashley Bailey
Chiropractic Assistant
Ashley is likely the first person you will see upon entering the office. She greets you, excited to assist you on your journey towards healing and a better quality of life. She loves being of service to others and empowering all she meets with positive environment at  Ptak Family Chiropractic.
Office Location:
2901 Wilshire Blvd – Suite 230
Santa Monica, CA 90403
310-473-7991
Office Hours:
Monday: 8am - 12:15pm, 2pm - 6pm
Tuesday: 2pm - 6pm
Wednesday: 8am - 12:15pm, 2pm - 6pm
Thursday: 8am - 1pm
Friday: 8am - 12:15pm, 2pm - 6pm
Saturday: 10am - 12pm