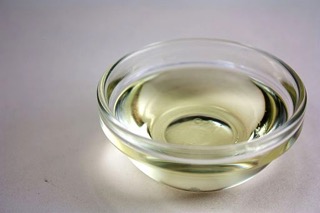 We've long been pitched canola's health benefits. After all, Whole Foods uses it in all their prepared foods and many vegetarian and vegan products proudly promote it as a feature ingredient. But when scientists, who had shown the brain benefits of olive oil in mice, decided to run the same studies with canola oil, they uncovered a darker truth: Canola oil worsens memory and promotes amyloid plaques, a hallmark Alzheimer's symptom.
In the olive oil study, researchers gave mice with Alzheimer's Disease a diet enriched with extra-virgin olive oil and found that compared to the control group, the mice experienced improvements in memory as well as a reduction in amyloid plaques and phosphorylated tau, which creates the neurofibrillary tangles that degenerate the brain in Alzheimer's.
They replicated the study with canola oil, one of the cheapest and most widely used oils in the world, to see what effects it might have on the brain.