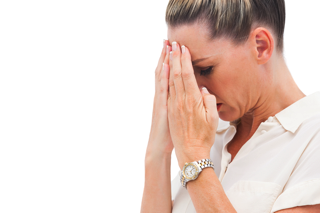 A recent study showed what functional neurologists have long since observed — obsessive compulsive disorder (OCD) is linked to brain inflammation. Imaging showed brain inflammation was more than 30 percent higher in subjects with OCD compared to the control group.
The study also found the greater the inflammation the more severe the stress and anxiety around avoiding the compulsive and repetitive rituals that characterize OCD.
Inflammation in the brain is similar to inflammation in the body in that it's necessary to respond to damage. However, unlike the body's immune system, there is no "off" mechanism for inflammation in the brain. This means once triggered, brain inflammation can continue on unchecked long after the original insult.