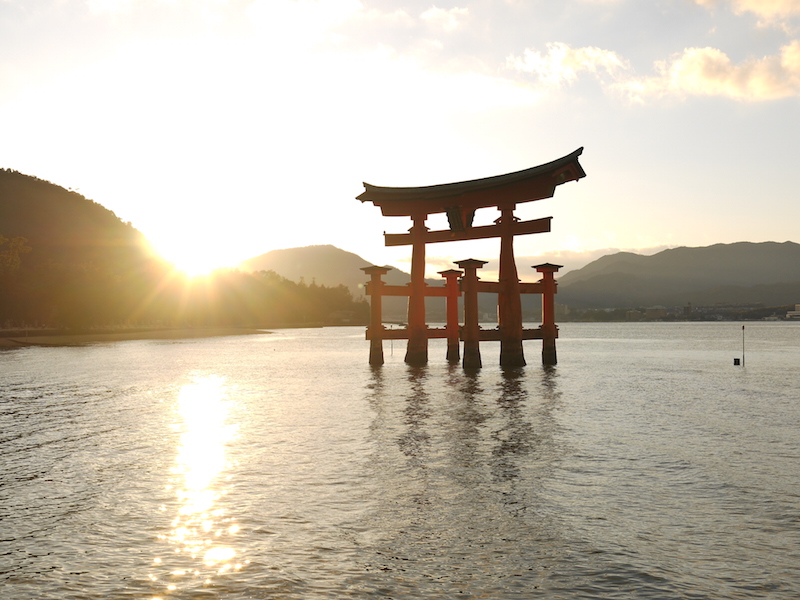 Article Summary: To be healthy, you must be connected physically, emotionally and spiritually…this is the goal of Chiropractic.
What lies behind us and what lies before us are tiny matters compared to what lies within us.
Oliver Wendell Holmes
You were born to express vibrant physical, mental, and spiritual health—to radiate vitality, harmony, peace, joy, optimism, strength, love and healing at any age. This is your natural state! Yet disharmony, illness, disease, depression, fatigue, emotional isolation and spiritual disconnection touch so many lives. Too many of us walk this earth with our bodies, hearts and souls in pain.