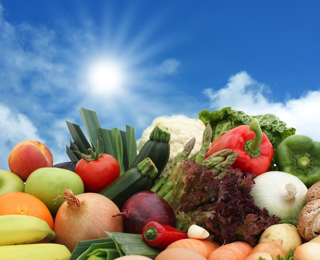 If you are counting carbs to stabilize your blood sugar, lower inflammation, balance hormones, or lose weight, experts say looking at carbohydrate density is a more important strategy. Carbohydrate density measures how many carbohydrates are present per 100 grams of food. Low carb density foods don't raise your risk of chronic disease.
Research shows eliminating dense carbohydrates from your diet improves health, prevents disease, and can even improve periodontal disease.
While many diets focus on how many calories or how many grams of carbohydrates you should eat per day, the carb density diet instead focuses on how many grams of carbohydrates are in a food once you subtract the fiber.